Oh hello! I've finally returned from the dead (I'm not sure for how long though.) My "Daily December" (or should I say "faily december") has officially gone down hill due to my 8 day post lacking. The writing mood just hasn't came in my direction lately so I've pulled myself up and wrote a quick DIY roundup post. Fingers crossed I'll be taking many photos over the festive period and sharing them to the Internet. Now, for the actual post, who hasn't got all their presents yet? Me! So here are some last minute DIY ones. Easy? I hope so.
DIY Dinosaur iPhone Stand
via Eatsleepmake
via Goodshomedesign
via Piikea Street
I actually made this last year for Uncles' gifts. However it was for phones I wasn't as technical with the wheels (ie: I put a load of bricks on top of each other with a little hole for a charger to go through.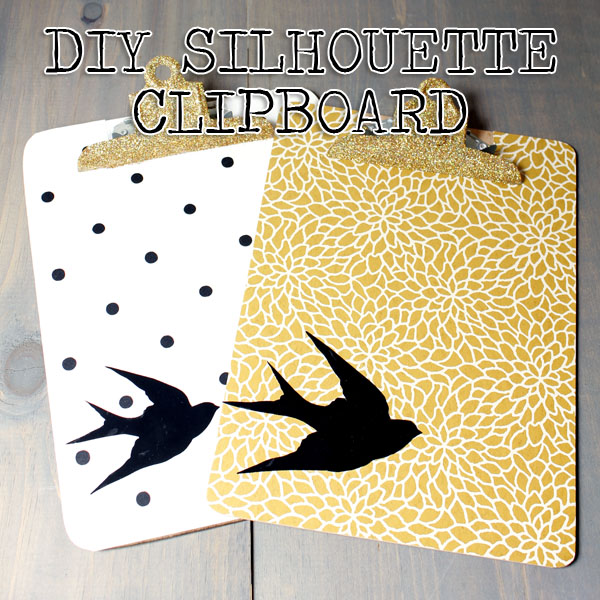 via The Graphics Fairy
via Aussiebeauty28
via allwomenstalk
via Artzy Creations
via Bloesem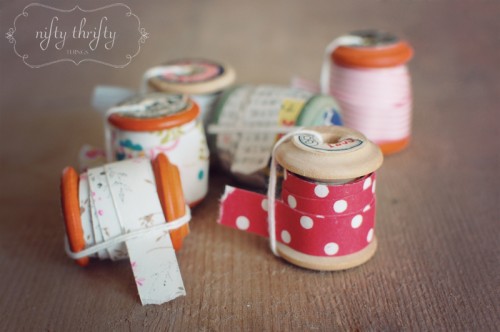 via nifty thrifty
DIY Mug Warmer
via lovethispic
via andweplay


There seems to be a dinosaur theme going around. Hmm.




Okay so some of these might've not made the best gift (cough* cutting up a sock *cough*) however with a bit of beautiful packaging, some of your, now, homemade washi tape and a cute note, it will look beauts.
I've linked all the DIY tutorials to the pictures so click and make away! Just in case I never get round to completing my daily December, I hope you all have a very merry Christmas and a HAPPY NEW YEAR! Ho ho ho! Suddenly I'm overwhelmed with festivity.