HERE ARE MY FAVOURITE BANDS AND FAVOURITE SONGS BY THOSE FAVOURITE BANDS ! Also, I've put them all in a playlist at the end.
Moaning Lisa Smile
Catfish and the Bottlemen
Favourites
-Sidewinder
-Pacifier
Mac DeMarco
Favourites
-Chamber of Reflection
-I've Been Waiting For Her
-Freaking out the Neighborhood
D.I.D (Formerly Dog is Dead)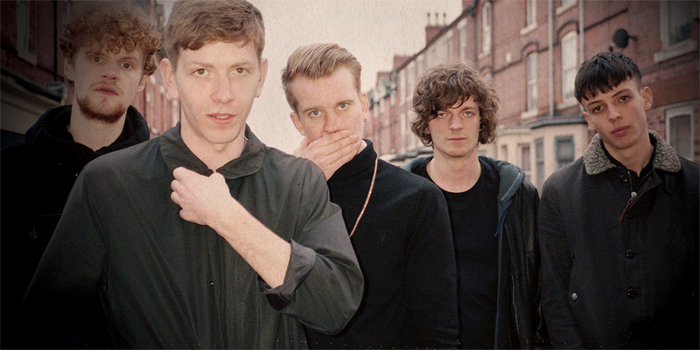 Favourites
Jamie T
Favourites
-Zombie
-Sticks 'n' Stones
The Magic Gang
Favourites
-Alright
-No Fun
Tame Impala
Favourites
-Feels like we only go Backwards
-'Cause I'm a Man
-Let it Happen
Peace
Favourites
-California Daze
-Lost on me
Favourites
Favourites
Favourites
Favourites
Favourites
every single song.
full album here!
(I added the best ones to the playlist)
Even though there's loads more music and bands, these are my favourites! If you have time have a little listen to the playlist but it's up to you!
I'm finishing this post on my phone as I really want to get it posted so I'm afraid it's going to have to be a copy and paste link for now but as soon as I'm on my laptop I'll hyperlink that playlist for you.
https://player.spotify.com/user/dalirae/playlist/5XGKbUfsrEBullqfJcaXvW