This post was planned for Friday but, being a fail whale, it ended up being posted right this very second... on a SUNDAYYY WOOHOOO.
FAVOURITE WINTER WARMER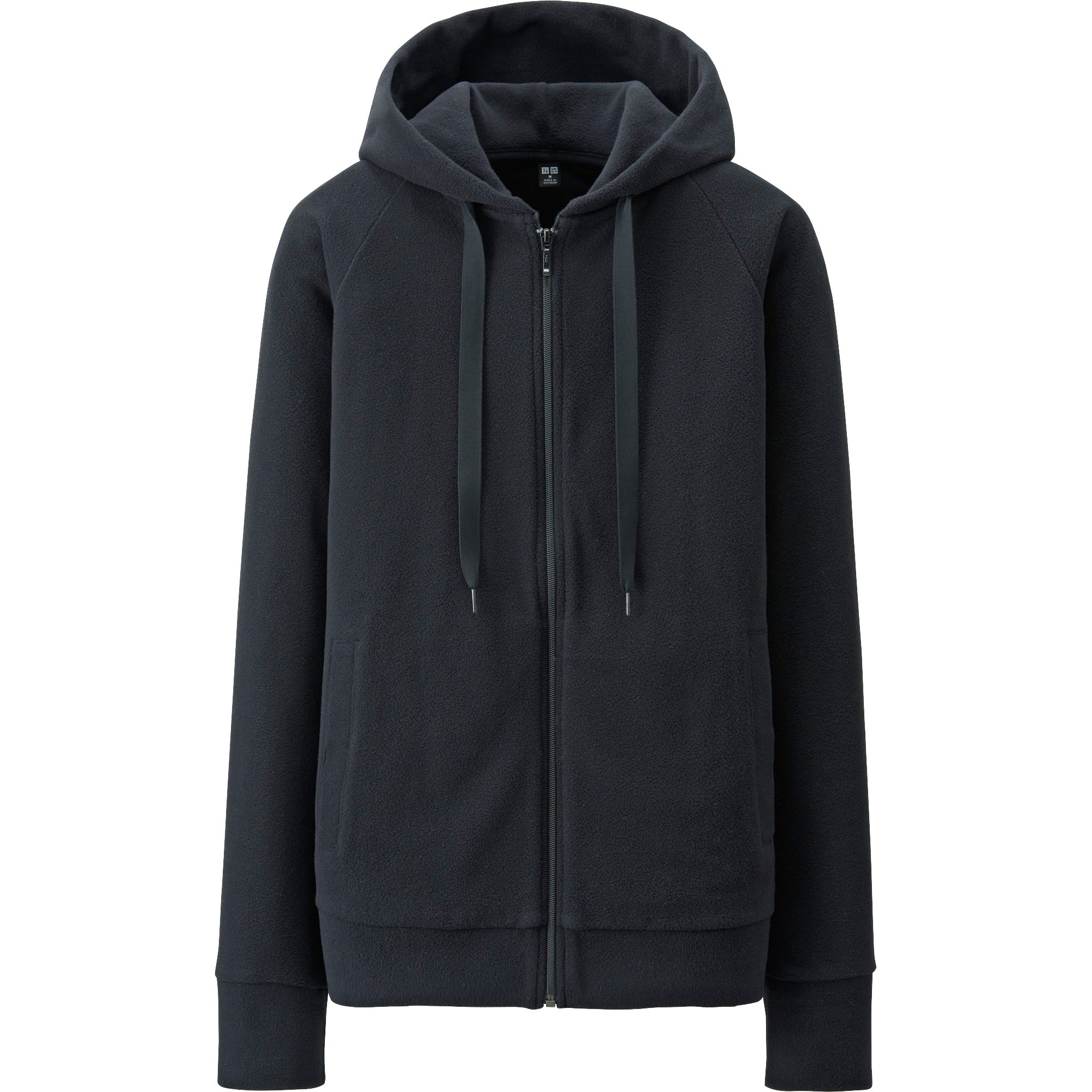 sorry about the "stock photo". My fail attempt to take the actual picture just didn't work. ie: I couldn't be bothered to wait for decent light. :|
This fleece is the perfect base layer. Well not base. You don't wear things over it but you can wear it with anything. Especially when it's COOLD and you want to wear a slightly less warm coat. *cough*
me
. *cough*
That may have been how I got a cold.
Anyway, it comes in A TONNE of colours (literally opposite ends of the spectrum) so you could start a collection. Also, it is part of UNIQLO's heattech collection, meaning it has some sort of special technology to keep you warm and stay SUPER LIGHT!
FAVOURTIE SNACK
For the times when you know you want to stuff yourself. When you need a snack which you can indulge in because they are LOW CALORIE AS FLICK. I munched through a whole lotta corn cakes the other day. That may be one of the reasons why I can't "show off" my photography hehe. Yep I ate them all. Well there are two left in the packet but two ain't enough gurl. They taste exactly like snack a jacks minus the flavouring meaning you can customise to your liking.
No comment. Just love this show.
FAVOURITE EMOJI
FAVOURITE WEBSITE/APP
Although Soundcloud doesn't have an endless bank of songs, it has a load of remixes. artists and can be used OFFLINE! Well for a limited amount of time anyway.
FAVOURITE WINTER WARMER X2
my hot water bottle from paperchase
THIS IS THE LOVE I NEVER HAD. Literally a life saver seeing as my bedroom is FREEZING at night...
So here was some things I've been loooving. Oh and sorry about the long descriptions on the first two. I kinda forgot the format of the whole "sunday special, friday favourites" thing. ANYWAY hope ya'll have a great day and what have youuu been loving?